The Real Digital Asset Index Data Suite was originally created in 2017 by Kazeem Adio, Dr. Ismail Adeniran and Dr. Arfan Ismail. Founded in April 2018, Xtant Real is the owner and maintainer of RDA Index Data Suite.
OUR VISION
To enable a financial economy that is better for society as a whole.
MISSION STATEMENT
Establish the de facto cryptoasset valuation system that enables trust and confidence in the market.
Our Partners
What does it mean to be part of RDA Index ecosystem?
Our ecosystem entities enrich our capability to calculate and distribute RDA Index.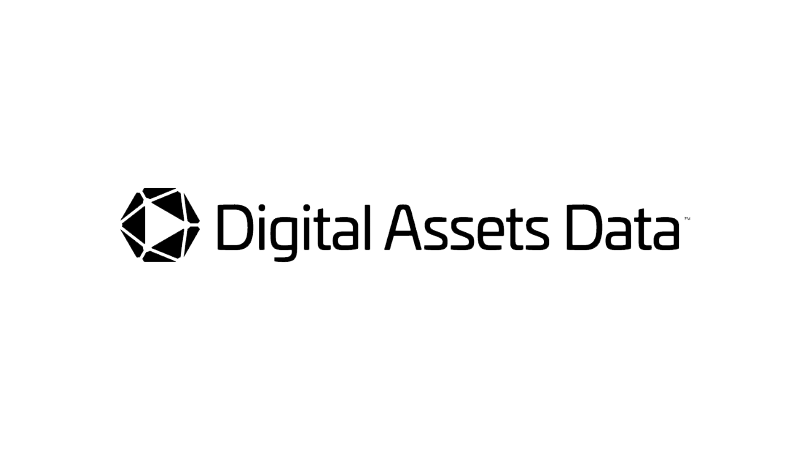 We are working with Digital Assets Data (DAD) to consolidate our data sources into a single bucket on DAD platform. DAD is a fintech and data company building enterprise-grade software and data feeds for crypto hedge funds and other market participants. 

​​​​​​​Blockchain-based Web3 applications have been limited by their inability to access real word data and services. API3 changes that by creating the largest association of API providers on Web3. We are excited to be part of API3 Alliance.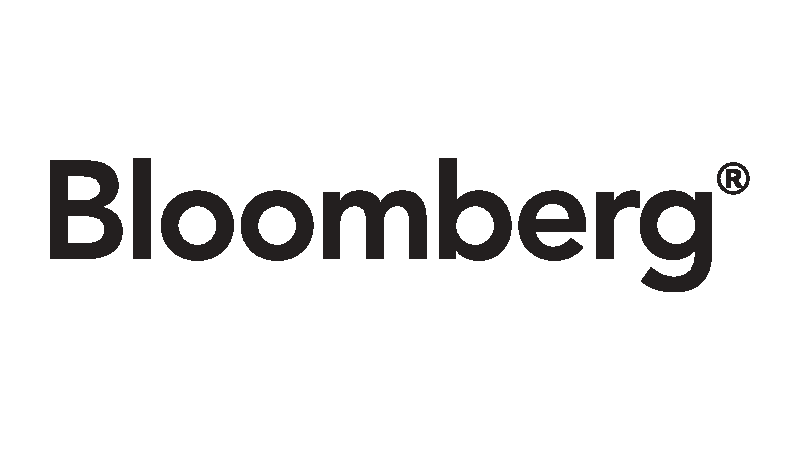 Working with Bloomberg eliminates costly and lengthy procurement processes with respect to data acquisition, speeding up time to value for our clients. By offering RDA Index through Bloomberg, we enable greater accessibility to crypto fundamental analysis.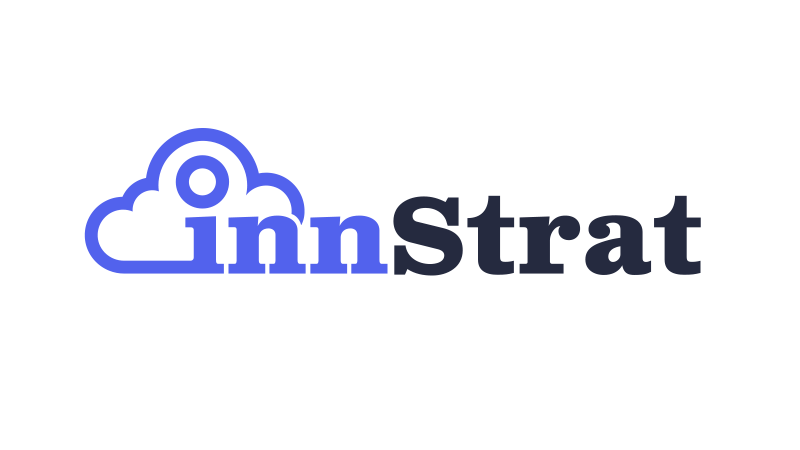 Innstrat is our strategic advisor on innovation and IP protection. Xtant Real and Innstrat share co-founders and both organisations are working together to scale RDA Index across industries and countries.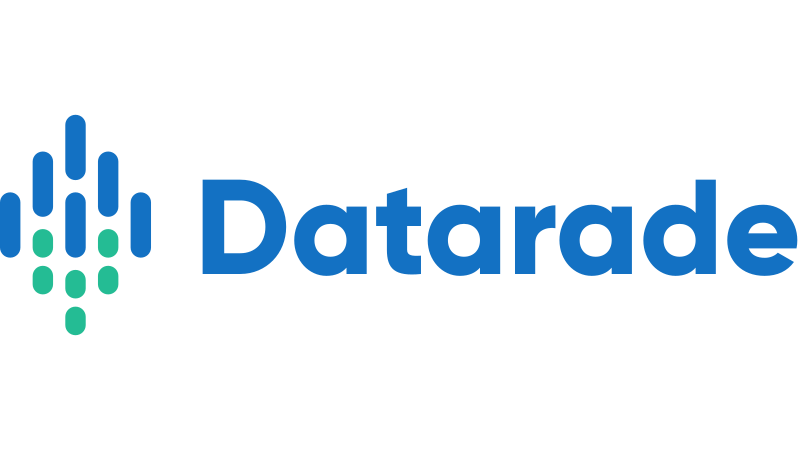 Datarade makes it easy to democratise and distribute RDA Index data to institutions. Their data commerce platform helps us create a delightful data shopping experiences for our prospects and customers.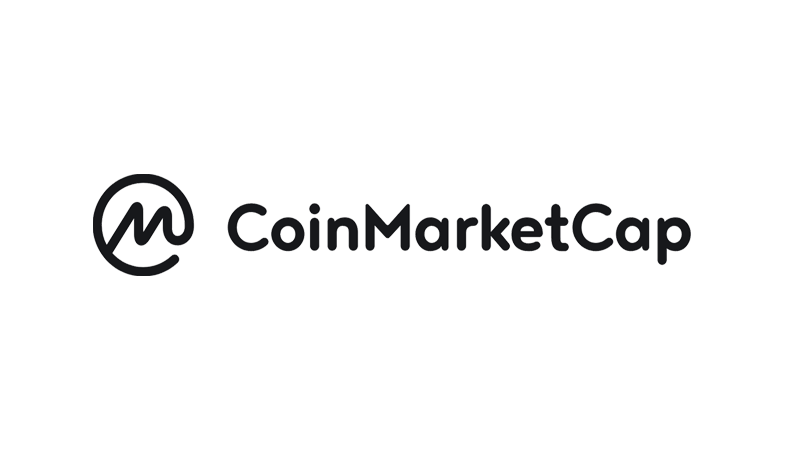 CoinMarketCap is the world's most-referenced price-tracking website for cryptoassets in the rapidly growing crypto industry. CoinMarketcap provides us with the most up-to-date blockchain and market data.
Frequently Asked Questions
Founded in March 2018 UK, Xtant Real (XR) is the owner and maintainer of RDA Index.
Cryptoassets are cryptographic objects of value that can reside and travel across one or more blockchain networks. They can be used as a means of payment for goods and services hence are regarded as (crypto) currencies. The most popular cryptocurrency is Bitcoin.
RDA Index is short for Real Digital Asset Index Data Suite. RDA Index is a data-analytics system for evaluating and ranking cryptoassets based on their Intrinsic Value (IV). The RDA Index Data Suite is comprised of 5 products: (1) RDA IV Ranking: Cryptosset ranking by intrinsic value (2) RDA IV Rating: Cryptosset star rating by investability (3) RDA Pricing: Cryptosset pricing based on their underlying attributes (4) RDA Exchange Rates: Intrinsic exchange rates between cryptoassets. (5) RDA 10 Index: A fundamentally-weighted tradeable index for cryptoassets
RDA Index is a multi-factor fundamentally weighted index for the crypto asset class while most crypto indices are market capitalisation weighted.
RDA Index is accurate and reliable based on our RDA-Attributes weighted methodology. The attributes we consider in the construction of RDA Index are the fundamental drivers of cryptoasset usage.
RDA Index is updated every 15 minutes.
RDA Attribute is a factor that determines the reliability of a cryptoasset as a store of value. Grouped into four distinct categories, RDA attributes include business ecosystem stability, digital utility, technology efficiency and sentiments.
Real Digital Asset Point is a measure of the intrinsic value of a cryptoasset. The RDA Point is defined on a 0 to infinity scale.
The Intrinsic Value (IV) score determines the IV Rating of a cryptoasset. RDA IV Ratings empower people and institutions to identify fundamentally investable assets.
The Market IV Level is a measure of how the fundamentals of the cryptoasset market is faring as a comparison over time. The Market IV Level is technically defined as the maximum value of the RDA Points at any given point. It serves as a reference for the evolution of the fundamental drivers of the cryptoasset industry. By definition, it is the higher frontier of intrinsic value of cryptoassets
The RDA exchange rate system is a non-fiat cryptoasset exchange rate. Based on the ratio of RDA Points between assets, the RDA exchange rate is computed.
The RDA Price or fundamental price of a cryptoasset is the objective or fair price devoid of excessive speculation.
The RDA 10 Index is a fundamentally-weighted index of 10 cryptoassets from the top 500 by market capitalisation listed on coinmarketcap.com. The index consists of the strongest 10 qualifying cryptoassets by intrinsic value and investability. The index constituents are reweighted periodically according to the schedule and methodologies published in the index rules. The RDA 10 Index Level reflects the total performance, positive or negative, of its constituents.
RDA Index can be used in several ways. It is primarily used to determine the intrinsic value of cryptoassets and establish the overall fundamental value of the cryptoasset market. Other uses include managing investment risks associated with a highly volatile asset class and identifying issues with cryptoassets in relation to consumer protection.
RDA Index is vital to market analysts, investment fund managers, retail and professional cryptoasset investors and regulatory agencies. RDA Index is trusted by major crypto data vendors.